Ledger Leap's Blockchain team bridges the gap between the exponentially innovative nature of blockchain technology and the complexity of existing enterprise system environments. We collaborate closely with our clients through their blockchain journey from ideation to commercialization.
What makes us different?
We understand your business and industry better than anyone else. This isn't our first rodeo as we have built many blockchain apps and have helped many clients around the world develop their blockchain strategy.
What we have built
Deed and Title transfers
Corporate voting
Interbank operations
Real-time loyalty points distribution and redemption
Health data management
Fraud management
Genome data storage and distribution
Hotel and travel booking
Shipping and logistics
Disaster relief procurement
Our Blockchain development team includes more than 20 professionals. We have developed many blockchain-related prototypes, covering a multitude of use cases such as sharing genomics and clinical data, pharmaceutical supply chain, digital identity, cross-border payments, trade finance, and loyalty and rewards programs, as well as distinct efforts for the investment management and insurance sectors.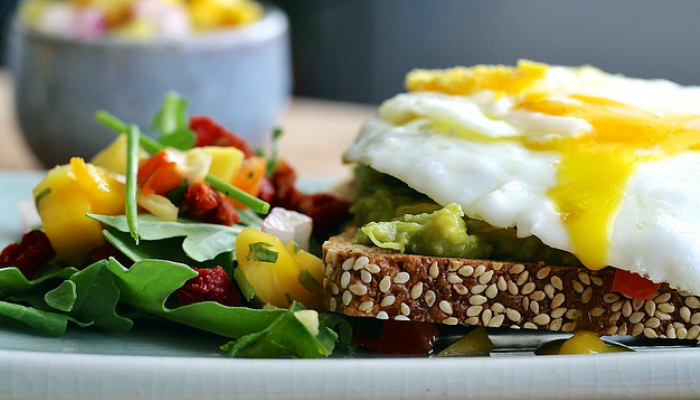 Tech Bullion
Blockchain and Sandwich Shops
Blockchain creates a true free market. It can take down any institutional power that stands too high as a despot in an industry. Decentralization is proven even outside of blockchain. Amazon, for exampl...