Trust
How to rebuild trust between
business and society
We're asking #BetterQuestions
Swipe to Discover
Strategy
Ledger Leap's strategic guidance influential organizations around the world generate measurable outcomes by making winning choices on their most significant strategic issues.
Read More
Implementation
Potential applications for harnessing the power of distributed infrastructure technology. Distributed infrastructure technology has many potential applications, through its abilities to dis-intermediate, reconcile and scale.
Read More
Blockchain
Serving clients ranging from top venture capital firms, PE funds, banking and tech incumbents, our team has analyzed more smart contracts than practically anyone else in the space.
Read More
Platform
At Ledger Leap we focus on building high quality solutions designed to work on all mobile devices and modern browsers. Our engineering teams prototype and create applications with the optimal UI frameworks.
Read More
About Us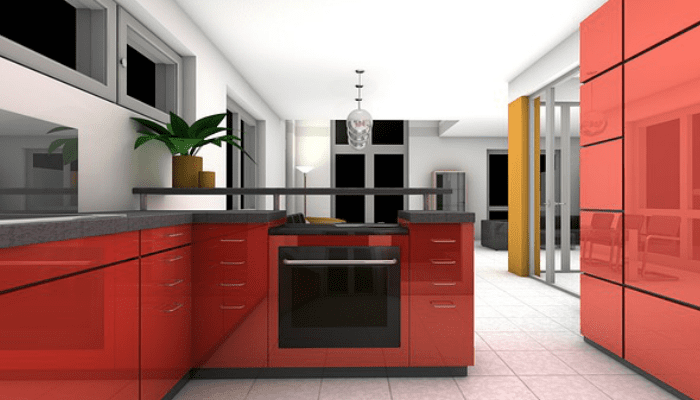 Tokenizing the Real Estate Industry
The real estate industry is not a simple sector. On the contrary, it involves multiple stakeholders, vast amounts of money, specialized knowledge sets, and jurisdiction-dependent regulation. While...
Meet The Woman Advising The World's Top Blockchain Companies
The blockchain landscape is commanding an increasing amount of attention. With more first-time companies and applications vying for ICOs, interest in the long-term viabilities of technologies based on...